A glimpse into what makes us, us.
We focus on providing the best quality faster than anyone else.
William & Wesley Co. has been an important part of the Dallas Design community for over 20 years. We have grown and expanded as more and more clients use our services. Our capabilities are as diverse as the hand-stitched details on a cushion, to the fabrication of complex geometry with 5-axis CNC technology. We bring decades of furniture making knowledge to your project. Our background, with such a wide range of past projects, help us give you the best product, for great value, in the shortest amount of time. Our in-house design and engineering team work closely with the masters who craft your bespoke pieces. Located centrally in Dallas, you are able to see the process firsthand. (Visits to the workrooms are by appointment.)
Bringing the best to our clients - from Design to Execution.
William & Wesley Co. is the best source for high quality, custom, bench-made furniture, in eight to ten weeks. Design professionals have relied on us for over 20 years to provide quality service, and beautiful furnishings. Our "to the trade" showroom is filled with resources to assist in the completion any design project: artwork, lighting, fabric, leather, acrylic, accessories…whatever is needed!
From providing one, unique, eye-catching piece; to furnishing an entire home- we can do it. This where to go when it can't be found anywhere else.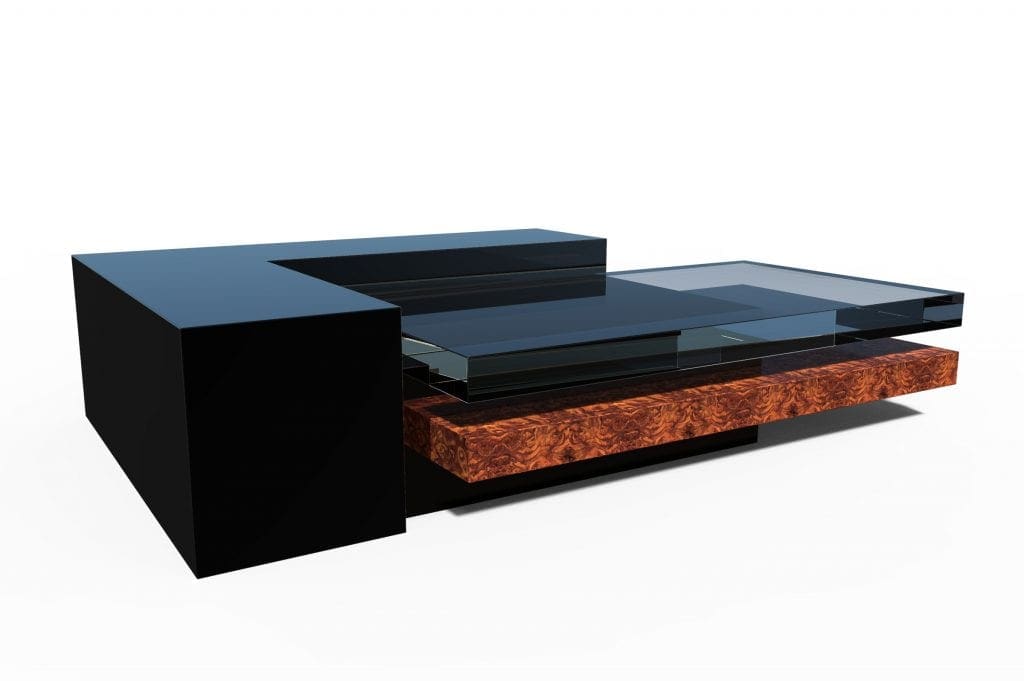 Christopher Hyland
JH Lighting
Silkworks Textiles
Brimar Inc.
Abrash
Deborah Viestenz
Alaxi Fabrics
Silverstate
Blue Sky Glass
Richelieu
Jessica Medina Chaix
Piercen Lawrence
Chris Judy
Jo Hyman
Doug Van Voorhis
Jim Colley
About William & Wesley Family of Companies.
Our Family of Companies offers a wide selection of options for your design needs. World Class results begin with World Class partners.
PKI Wood has been manufacturing custom case-goods, conference tables and such for commercial use for 30+ years. When only the best will do for your headquarters, PKI Wood is your answer.
Mineral Hunters brings the beauty of the natural world into your environment. Curated from all over the world, the collection of minerals will impress you. Minerals are mounted a myriad of unique ways – even turned into lamp bases!
J.H.Lighting takes care of your lighting needs by offering the ability to customize their catalog. The finishes, sizes, and shapes can be modified to fulfill your requirements.

Christopher Hyland provides the finest fabrics in the world – from traditional Lampas silks, woven on centuries old looms; to timeless classic jacquards; to modern, unexpected weaves.